Soumis par Lunanne on août 4, 2014
Cyan has just released a large amount of never-before-seen concept art for (unreleased) Uru Ages.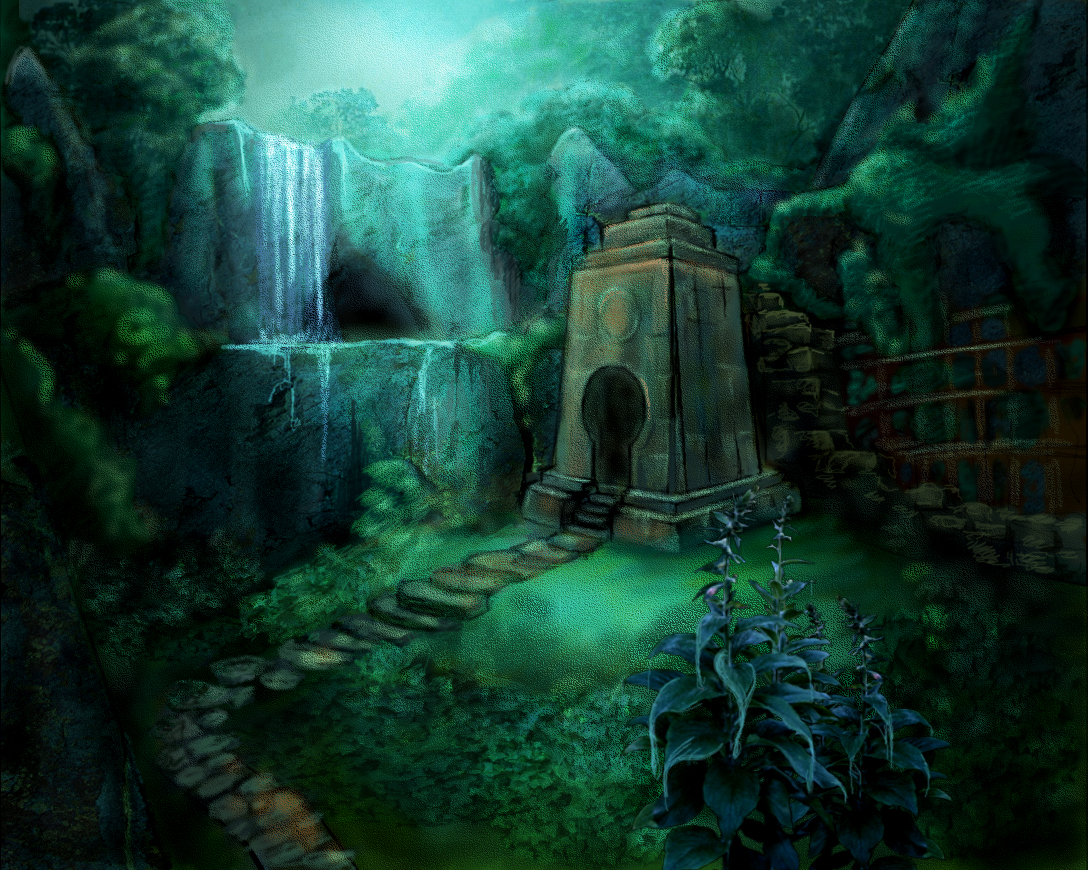 Since the announcement at Mysterium, we know that some of these Ages are being actively worked on now, so be sure to check out the concept art to get an idea of Ages we may expect in the future. Special thanks goes to Ryan "greydragon"" Warzecha, recently named the lead Project Manager on the forthcoming game Obduction, for his help in bringing these exciting behind the scene views to the community.
On a related note, Chiso, an archive for Uru concept art, has been down the last few months, but it's back now, and the new concept art can already be found there.